歡迎舊會員重新加入 Welcome old members to re-join
舊會員如欲索取上課時間表或價錢表,請發短訊(WhatsApp)給我們
If old members want to get an update class schedule & class fee, please WhatsApp message to us.
如會員有任何問題,請用以下方法聯絡我們,並提供你的會員號碼,姓名,電話號碼,你詢問的項目及詳情。
If members have any question, please provide your member number, name, phone number, your question & details to:
短訊 WhatsApp : 6999 8722
電郵 Email : cs@livingyoga.com.hk
我們會盡快回覆你們的短訊或電郵
We will reply your SMS or email as soon as possible.
暫時只接受現有會員, 舊會員或導師介紹新朋友試堂及參加
For the time being, we only accept existing members, old members or instructors to introduce new friends to join us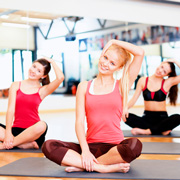 "Living Yoga Centre" provide us a graceful atmosphere to relax our mind, stretch our body and balance our daily life in one united spirit.
Practicing Yoga brings calm, harmony and happiness.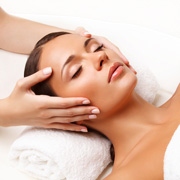 Living Beauty provide you with professional beauty treatment service.